Products
Because of concentration, so excellence! Innovative manufacturing, change and development, and create a pioneer in the precision mold industry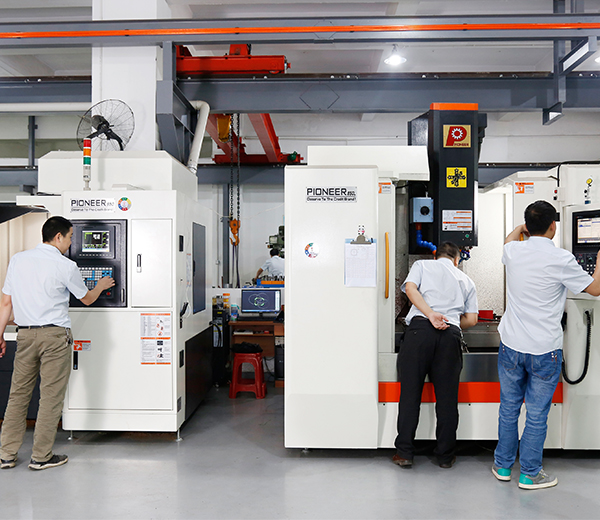 MaiYa Precision Mould Co., Ltd. was established in September 2015, We form a team of capable and experienced technology,R&D,engineering and manufacturing elites,specializing in the development,design and manufacture of precision injection molds.The company is located in Changan Town,Dongguan City,China( One of China's mold bases)…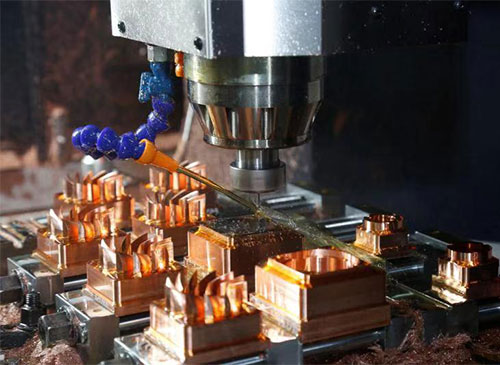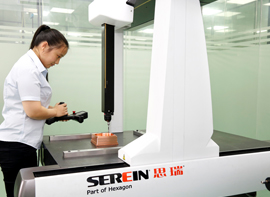 · Product and mould design input, indicative speedy budget cost.
· Appropriate toolmaker selection and specific quotations, confidentiality agreements.
· Placement and control of moulds with regular digital photographs to guarantee on time completion.
· Our rich experiences in tooling field enable us being capable to provide our customers with efficient and professional DFMA
to avoid the possible issues during molding; to propose a cost-saving tooling solution for customers.
· Submit a primary project plan to customer to enable them have a timetable for their projects
· Exchange ideas with customers on the mold design, detect issues and optimize design in details.
· Control all machining steps quality and manage the project whole progress according to mold processing documents,
and provide weekly progress&quality report to customer
· Updating regularly as customer requested with photos and videos.
· First shot and production trial samples with component inspection reports submitted.
· Volume production runs if required.
· Attendance meeting by a technical representative at mould start-up.
· Submit all Mold recording files (spare parts list, mold testing files, processing files after shipment